***************SDCHA EVENTS**************
2020 SDCHA APPROVED SCHEDULE & SURROUNDING SHOWS
UPCOMING EVENT:
SDCHA SPOOKTACULAR
AT THE KJERSTAD EVENT CENTER
IN
RAPID CITY, SD
*CIRCUIT AWARDS IN THREE DIVISIONS!!
*LAST CHANCE TO ADD $$ TO YOUR RUN FOR YOUR AREA AWARDS!!
*AWARDS BANQUET AND ANNUAL MEETING SATURDAY NIGHT!
EVERYONE WELCOME!!
SDCHA APPROVED WEEKEND CLASSES

Open
Non-Pro
Jr. Youth
Sr. Youth
50,000 Amateur
25,000 Novice Horse
25,000 Novice Horse Non-Pro
5,000 Novice Horse
5,000 Novice Horse Non-Pro
35,000 Non-Pro
15,000 Amateur
2,000 Limit Rider
1,000 Amateur
2 Handed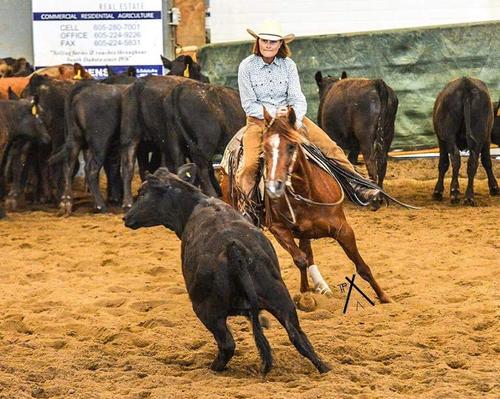 NCHA APPROVED POSTED OFFICIAL DATES AND TIMES~ https://www.nchacutting.com/events/coming-events
**ALL SHOWS SUBJECT TO CHANGE**
PLEASE CHECK NCHA WEBSITE FOR
OFFICIAL SHOW DATES AND TIMES!
Date: Show: City/State:
Jan 22-24 SDCHA BHSS Rapid City, SD SDCHA and WCHA Approved
April 17-19 MT CHA Millers Horse Palace, Laurel, MT
May 9-10 WyCHA Cancelled
May 23-24 NDCHA Bismark, ND
June 5,6,7 SDCHA Reed Ranch, Faith, SD
********May 29-31 NCHA Convention Cancelled
June 19,20-21 NDCHA Bismark, ND
******June 21-27 Western Nationals Cancelled
July 11-12 NDCHA Bismark, ND
Aug 7,8,9 SDCHA Reed Ranch, Faith, SD
Aug 22-23 NDCHA Medora, ND
Sept. 12-13 SDCHA Fall Cutting, Edgemont, SD

Oct 2-3 MT CHA Millers Horse Palace, Laurel, MT
Oct 30-Nov 1 SDCHA Spooktacular Rapid City, SD